DR. HAROUNI
Experienced Dental Professional
With over 30 years of experience, Dr. Jack Harouni prides himself on providing exceptional patient care. He is the founder of Sacramento Spa Dentistry, one of the most elite and favorably reviewed dental offices in the Sacramento region. As the owner of Smile Plus Dentistry, Dr. Harouni, along with his team, is excited to bring his expertise and high regard for quality patient care, while being arguably the Best Dentist in San Diego!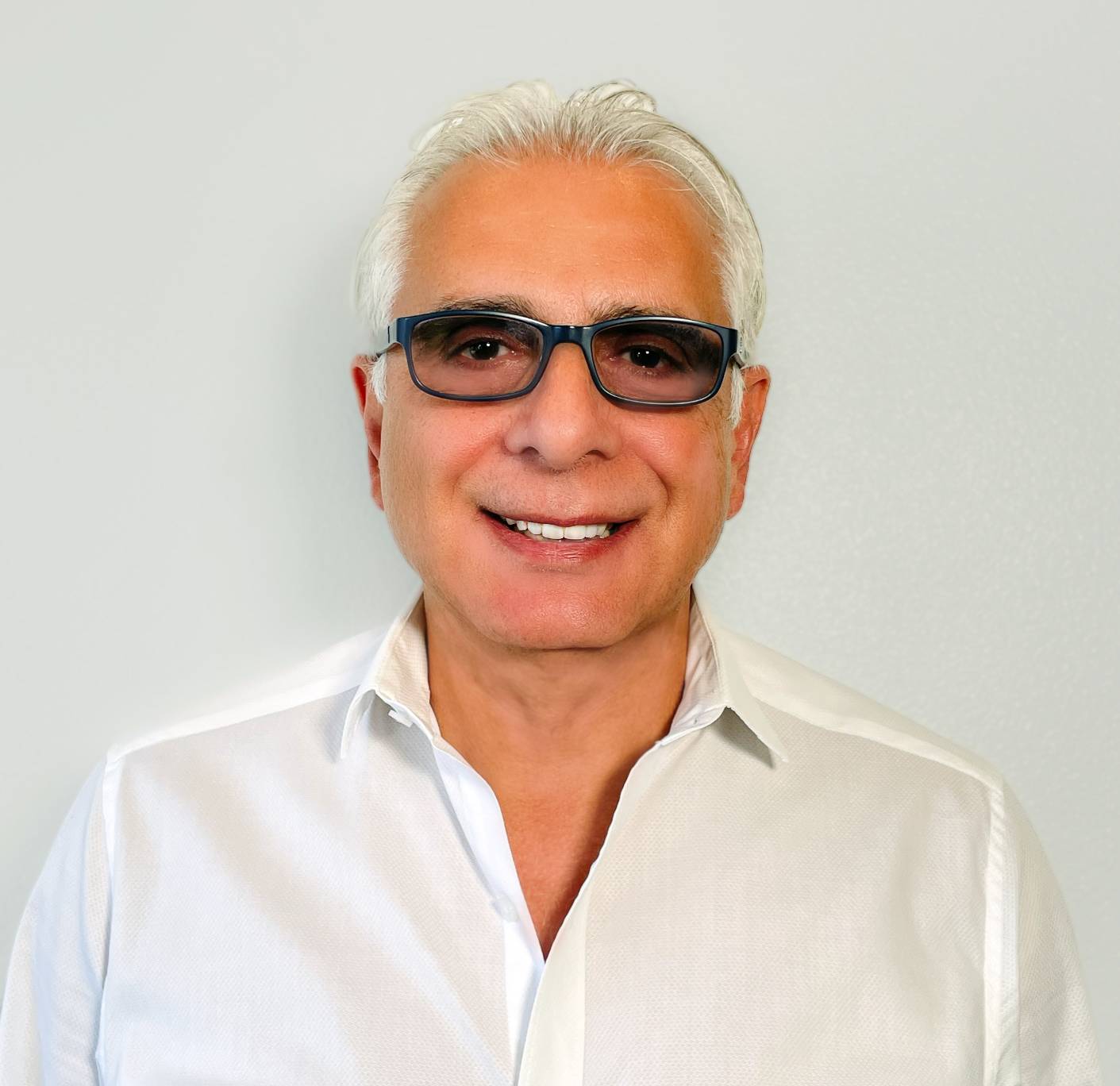 Dr. Joe Laluz
Dr. LaLuz has over 32 years of experience as a working dentist. Because of his naturally gregarious nature and attention to detail, his two favorite parts of being a dentist are the interactions he has with patients and creating long-lasting, cosmetically beautiful smiles that enhance your looks. Dr. Joe graduated from UC San Francisco School of Dentistry, the second highest ranked dental school in the country, but prefers the Southern California life.
Dr. LaLuz has a discerning eye for making your dental work look natural but always takes a conservative approach when treatment planning your dental options. He is experienced in all aspects of the latest dental techniques and continues to keep up with the most modern dental materials including the best holistic health options for you. Building a foundation of trust and reliability are key factors in any relationship, especially when it comes to your money. Dr. Joe understands that working with integrity is the key ingredient that has made him successful..